Add interactive forms
Book inspection
Add the Inspector's Edge booking form to any page on your website.
Each element on the form has been carefully selected; because of this, the form cannot be edited.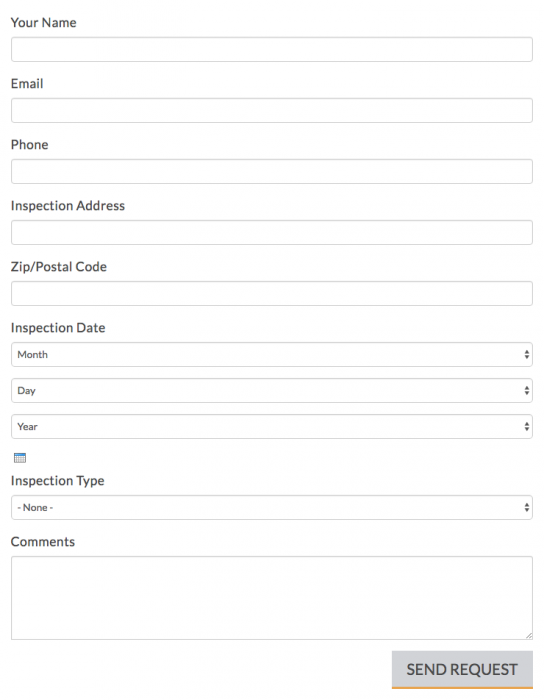 ---
Contact us
Add the Inspector's Edge contact form to your website.
This pre-styled form will make it easy for customers to reach out to you about any questions they may have.
This will go directly to the email address associated with your Inspector's Edge account.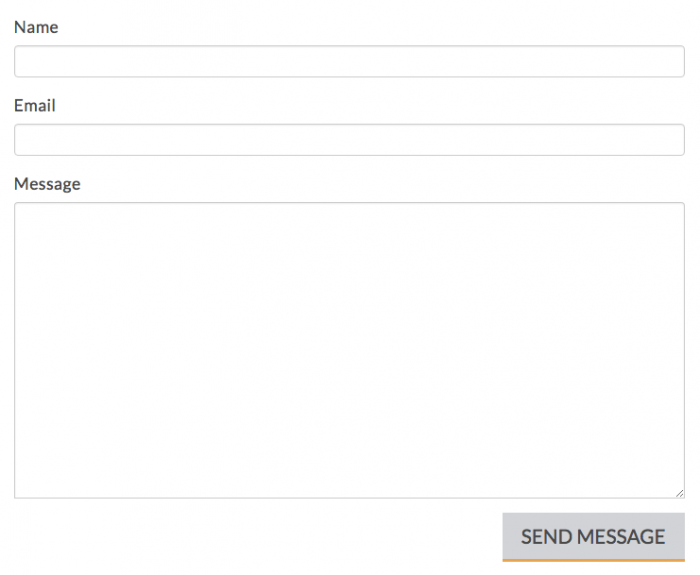 ---
Horizon form
Inspector's Edge is fully integrated with Horizon. If you are a Horizon Member, paste your Horizon ID in the spot provided.
After clicking "save" the Horizon form will appear on your current page.